COMEDIA THEATER Köln – Germany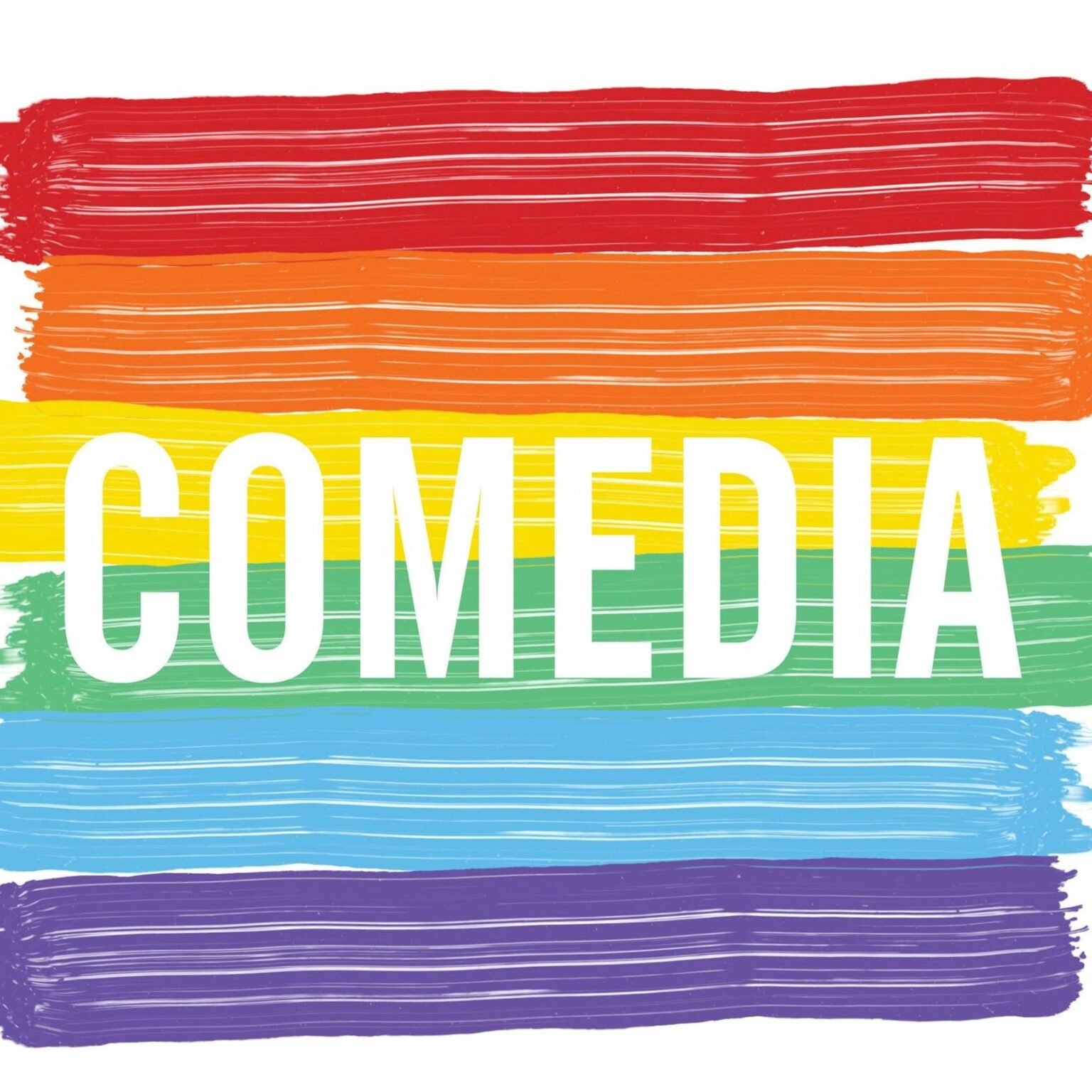 COMEDIA Theater Köln is one of the oldest independent Theatres for young audiences in North Rhine-Westphalia (est. 1974), and since its move (2009) into a former fire station it is the largest one. It is a production house with a strong pool of artistic guests and festival organizers and a central location for the networking of theaters for young audiences.

The focus of COMEDIA Theater's work is theatre for and with young audiences. Each season COMEDIA produces up to 8 new performances. We produce theatre that is meant to entertain, inform and inspire. The repertory consists of research projects, contemporary plays, adaptations and dance plays for children. This kind of theatre strives to provoke questions and discussions rather than give conclusive answers.

COMEDIA Theater is an institution of cultural education for Children and Young People. All productions are accompanied by an extensive program of introductions, discussions, play or experiment for young audiences.