TURKU UNIVERSITY OF APPLIED SCIENCES Turku – Finland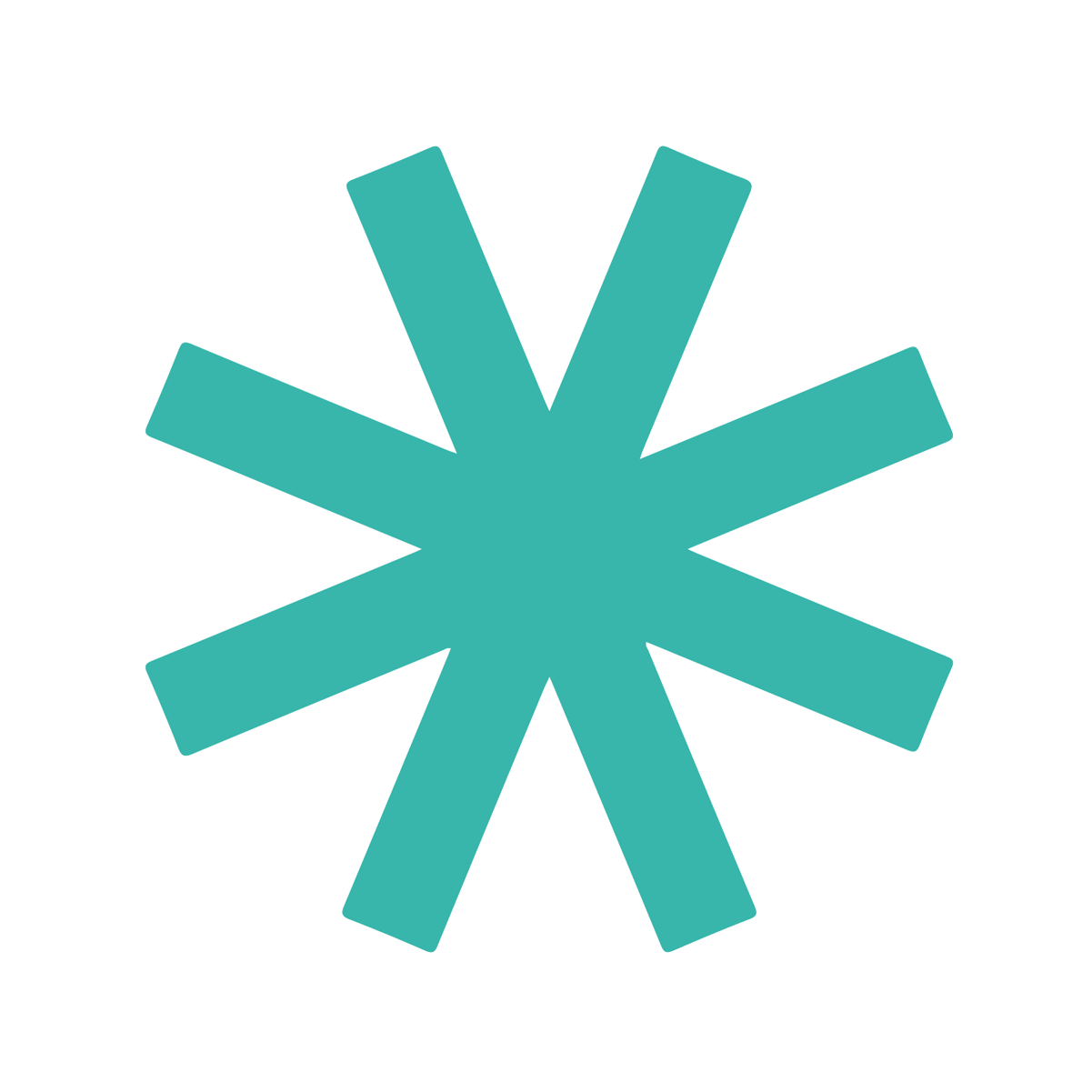 Turku University of Applied Sciences is a multi-branch educational community of some 9000 students and 750 experts. The Arts Academy at TUAS provides wide range of Bachelor of Arts programs in the field of arts and media: Fine Arts, Journalism, Media Arts, Music and Performing Arts.
The Arts Academy at TUAS is highly respected education provider and has a significant role in both Finnish and international art fields. The teachers of Arts Academy are acknowledged artists who actively contribute to local and international art and also create their own art on the side of their teaching and projects. Teachers of Arts Academy are also internationally experienced professionals.
International projects are a growing part of operations at TUAS. RDI projects enable students to familiarise themselves with their future professional field and engage in multidisciplinary collaboration with project partners.