I AM WHAT I AM – Virtual Exposition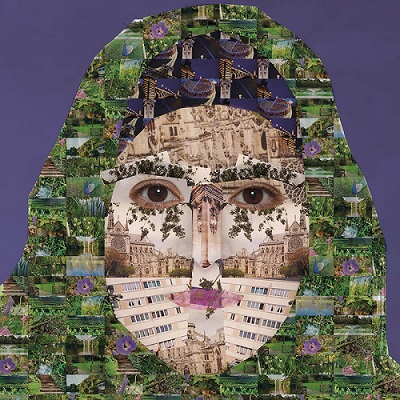 This virtual exhibition offers self-portraits of students, produced as part of an artistic work carried out with the Compagnie Le Ballon Vert.
How to represent yourself, to stage yourself in a period when you find yourself isolated behind your screen? From October 2020 to March 2021, students from the Carré International of the University of Caen Normandie and the theater Company Le Ballon Vert discussed each week around the notion of portrait and self-portrait. This virtual exhibition is the result of these questions and these exchanges.
Within the framework of the device Jumelages – Résidences de journalistes, supported by the Regional Directorate for Cultural Affairs (DRAC) of Normandy. In partnership with La Renaissance, the Carré International, the University of Caen Normandie and the theater company Le Ballon Vert.
Amélie Clément (Artistic direction), Anaïs Blanc-Gonnet (Graphics), Floriane Pottier (Mediation), Julien Hélie (Photography).
---
I AM WHAT I AM
---
Abdulkarim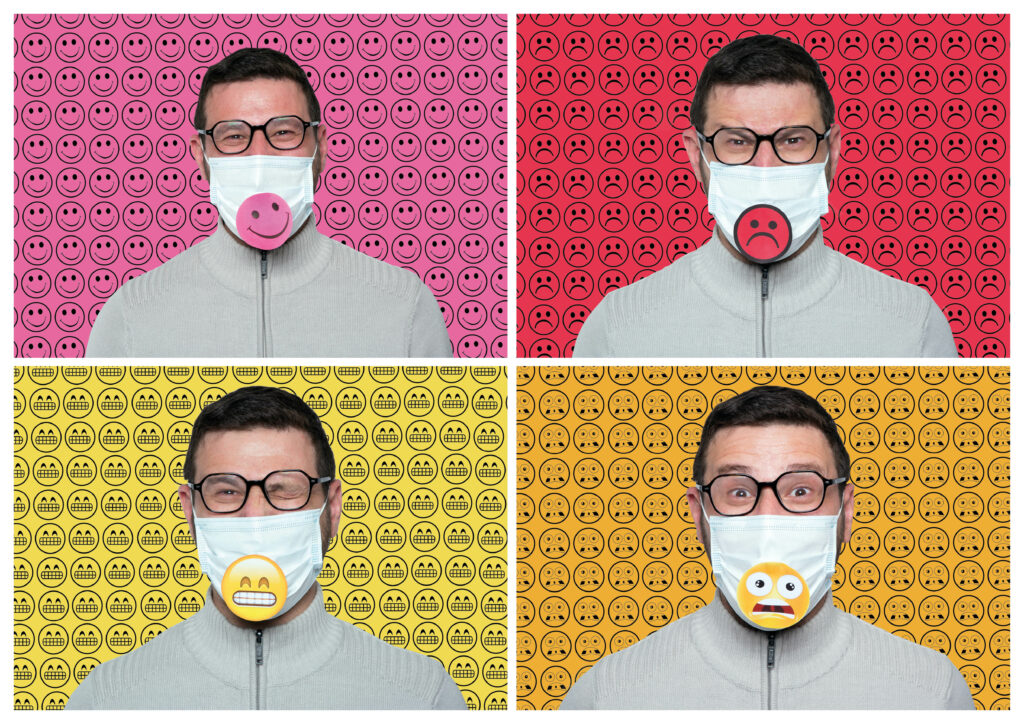 Aysun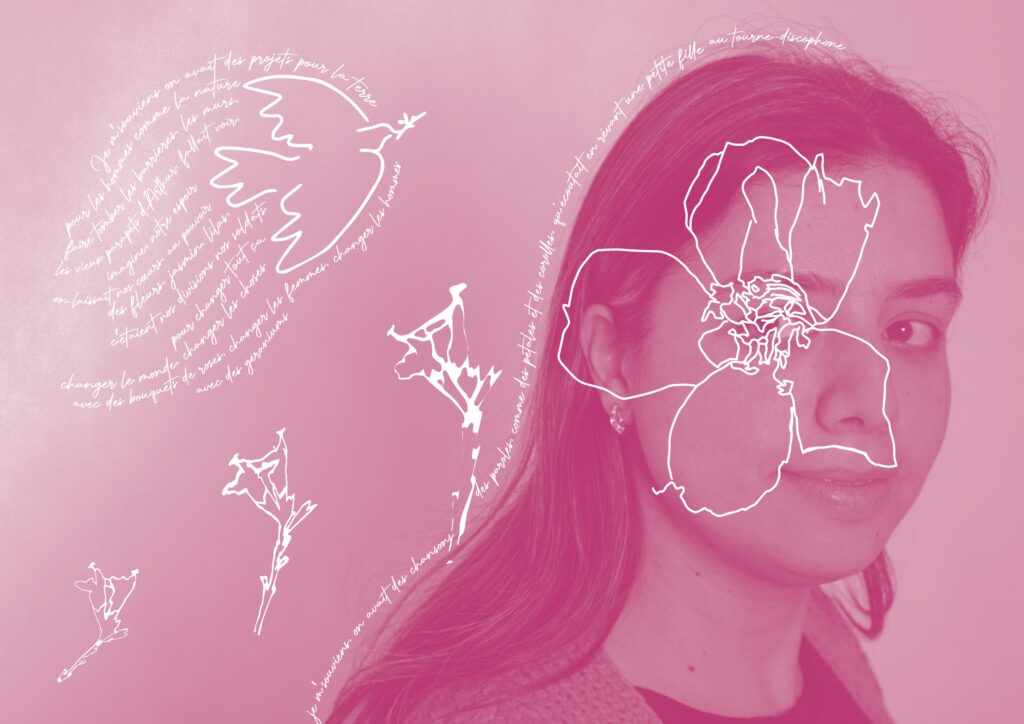 Musab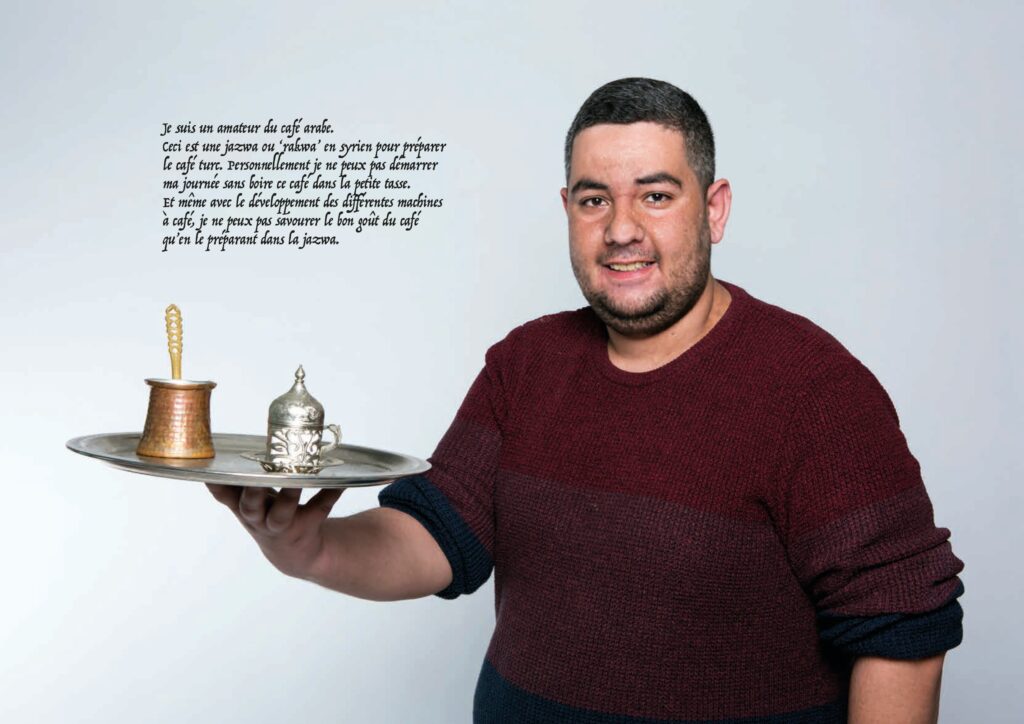 Kako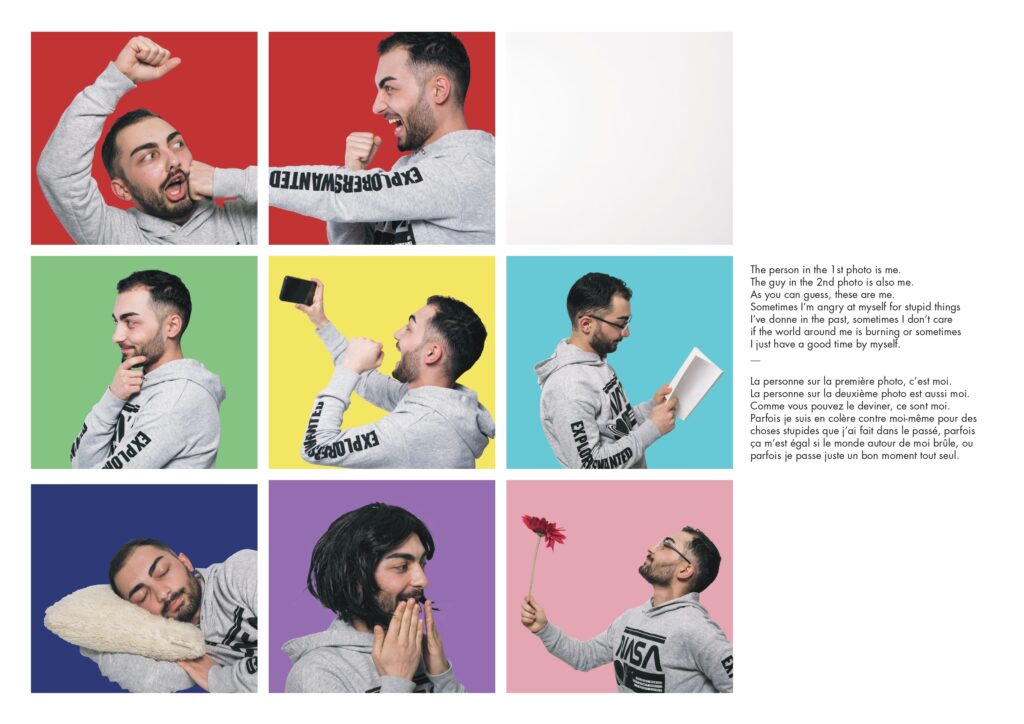 Rana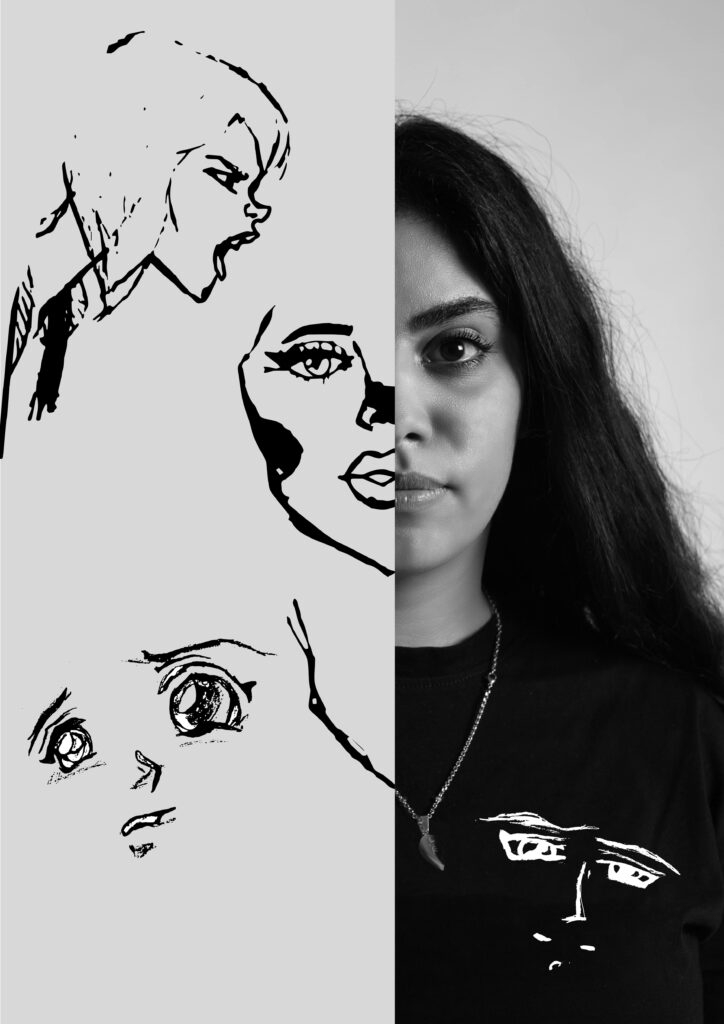 Jamshid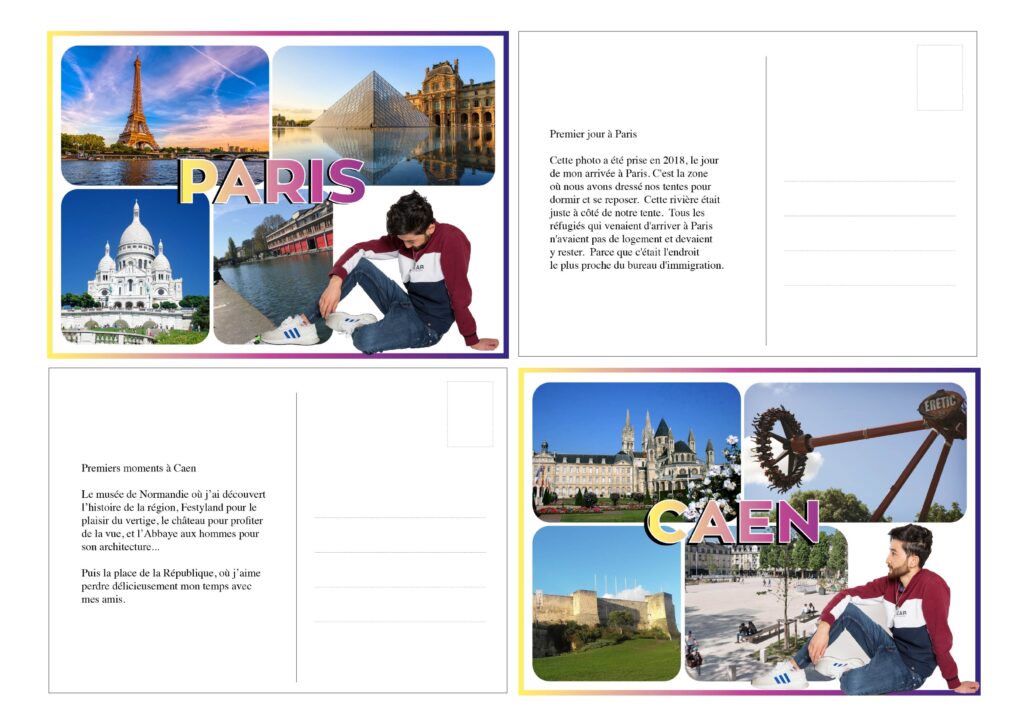 Ayman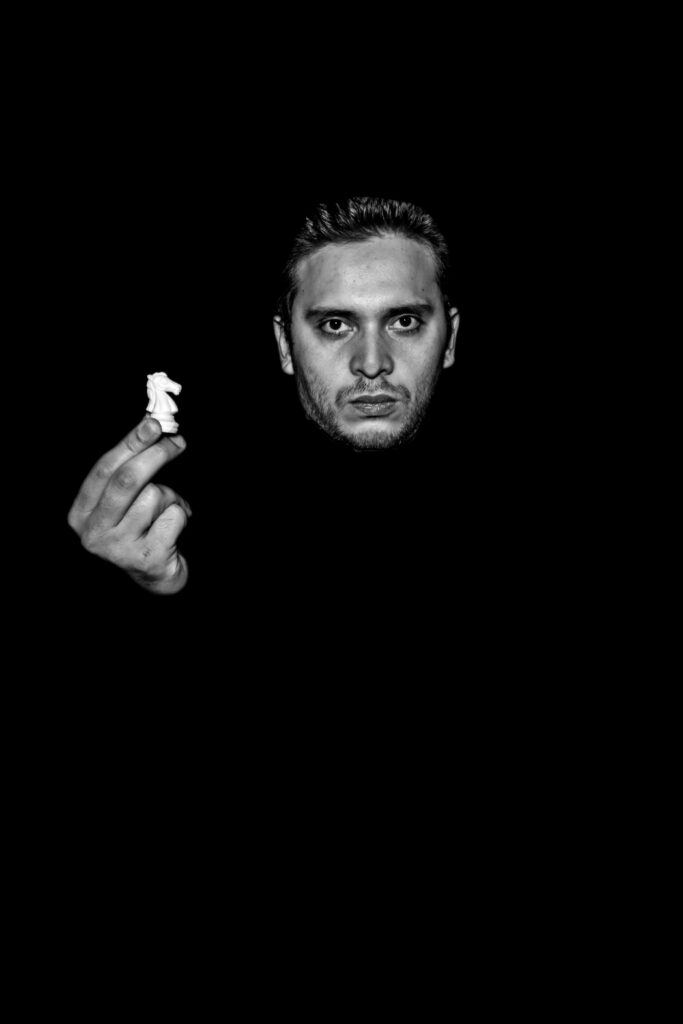 Rahaf